Want to know a little about us and what we do? Watch this video to find out! #UnwindWithKind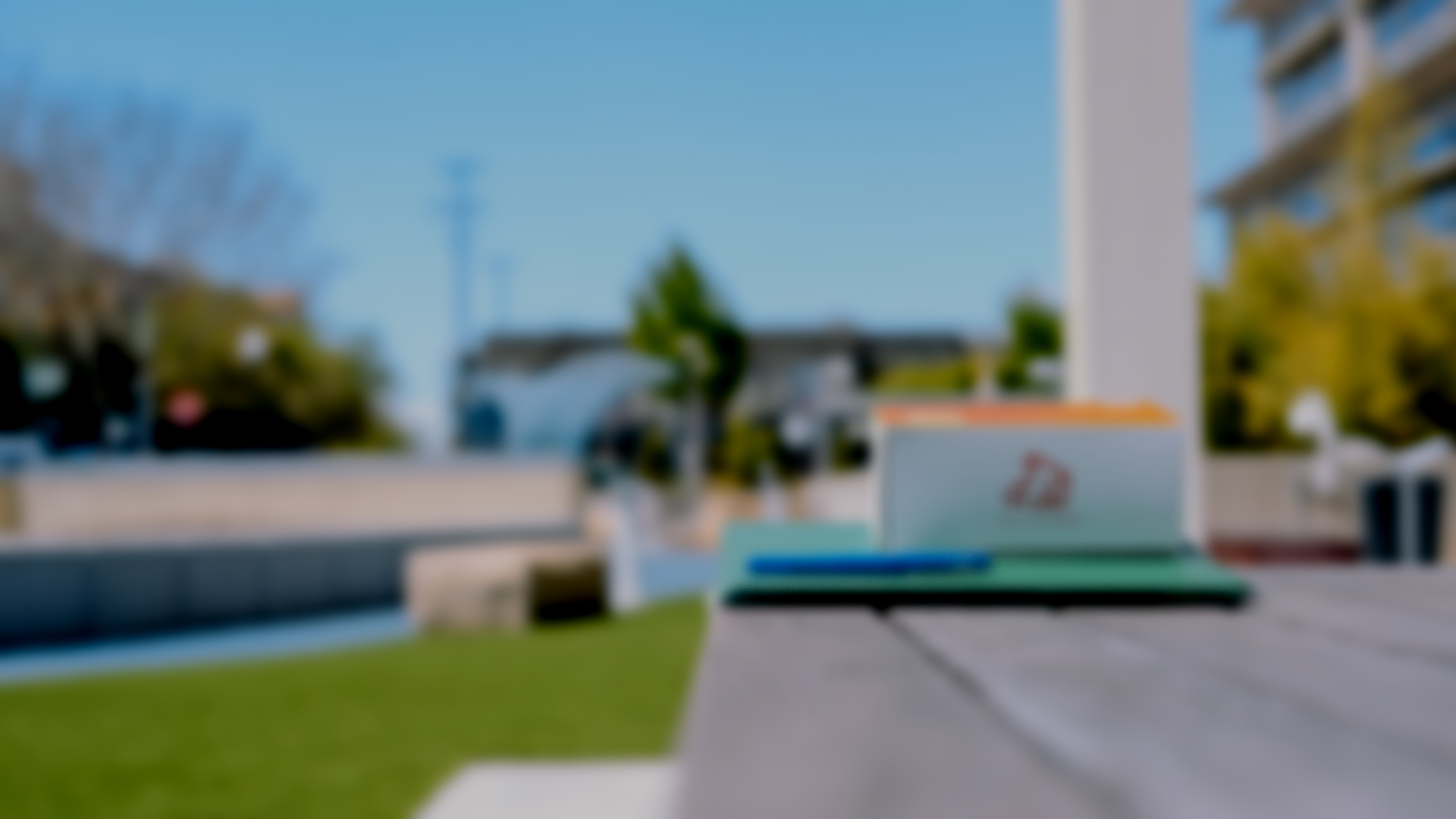 Our business hatched 3 years ago when we secured one of the first Non-Storefront Retail (ie Delivery) licenses under Prop 215. We are founded on being focused on 3 things—compliance, quality, and service, all of which must be done to our high standards.
From licensing and compliance, to the high quality soil and nutrients we use, to the hand-manicured flowers that we produce, we do not cut corners and we take pride in what we do every step of the way.